Modify HTTP(s) Request & Response Headers
Add, Delete, Replace Request & Response Headers. Can be used to remove X-Frame-Options, Content-Security-Policy, CORS Issues, etc.
HTTP(s) headers are key-value pairs which are used by the client or the server to provide supplementary data along with a HTTP(s) request or response. Our tool, being the best in the game, allows you to modify headers of traffic on your favourite browser. This tool allows you to delete headers to stop online tracking, test your site in production and also remove Content-Security-Policy while testing and so much more
Testimonials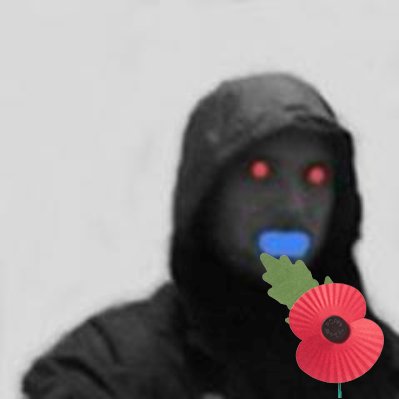 Andrew Thompson

#Requestly #Debug & #Modify #network requests - loved by 100K+ #webdevs If you are a #webdeveloper, Requestly is for you. You can set up #URL #redirects, #rewrites, run custom JS, modify headers, etc. https://requestly.in/?ref=producthunt #requestly #producthunt
Zane

Fun fact: if you modify Chrome headers with something like requestly like so, and load this URL, you can access the iOS 4 App Store in Chrome Man shrugging https://apps.apple.com/WebObjects/MZStore.woa/wa/viewGrouping?cc=us&id=25204&selected-tab-index=0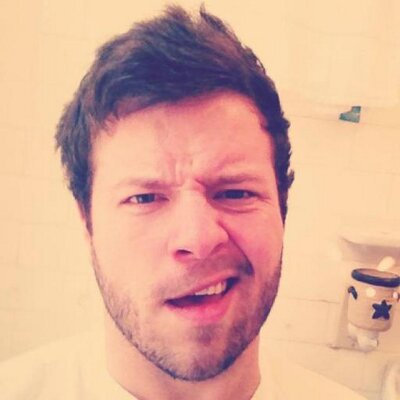 Mike Mitchell

To my developer and QA people: Check out Requestly, a chrome extension that lets you setup redirects, modify headers, switch hosts, insert user scripts and much more! https://requestly.io via @requestlyIO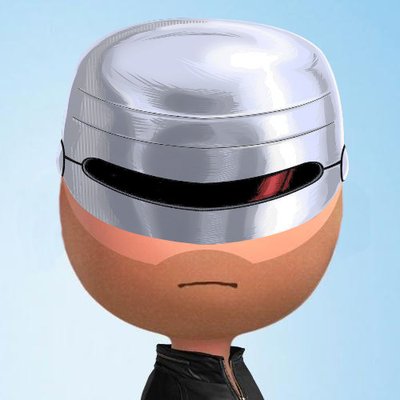 Matt Stow

Requestly is, without a doubt, one of the must have extensions for web developers. I never knew how much I needed to modify network requests on the file until I could http://requestly.io
Additional Resources
Prevent browser downloading images
When a web server sends an unknown MimeType to browsers, browsers automatically download the files as they are unable to understand how to parse and render the response
View article
Open a website in an iframe
Often companies add a header to their website so that the browser will refuse to open the page within an i-frame. But using Requestly, you can implement a work-around.
View article
Frequently Asked Questions
How can I modify Request/Response Headers
After installing the extension, Go over to
app.requestly.io/rules
.After that create your first rule and select "Modify Headers". After that give a rule name, and from here you can add, modify and remove headers by providing a Header name and value for that header. You can mention a certain URL on which you want this rule to work or you can leave it empty to work on all URLs.
Can I add/modify/remove multiple Headers at once?
Yes, you can use the Add Rule Pair feature which which allows you to add upto 3 rules for freemium users and unlimited rules for premium users. To upgrade to premium
click here
Will the rule I create work on all sites?
Yes, at the time of rule creation the rule is activated and is applied on all websites. You can deactivate it at any time. You can also mention the specific URL on which the rule is applied.
Can I specify only URLs on which the rule will be applied?
No, You can specify the Host or Path on the which the rule has to be applied. You can also specify whether the URL/Host/Path contains, equals or matches the string entered by you
Get to know Requestly
Become a 10x developer by using Requestly in your development & testing workflows.